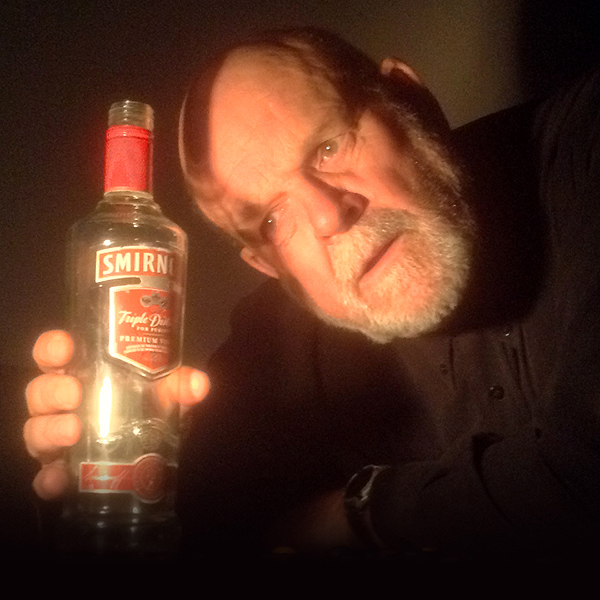 NEXT SHOWS
Tuesday 25th and Friday 28th Feb.
Our Lady Star of the Sea
55 Pencoed Road
Burry Port, SA16 0RT
- - - - - - - - - -
7.0pm for 7.30pm, £3 entry
Tea and Coffee available
Bring a bottle!
BOOK YOUR SEATS HERE
mikejh121@gmail.com
Or call/text me on: +44(0)7866 626257
If you have seen the show please click here
Please visit my Facebook page, and like.
"Just About Ready To Jump"
Originally "The Audition" by A.L.Kennedy

Edinburgh Festival
*Fringe First 1993*

British Council
*Tour of India & Sri Lanka 1994*
PERFORMANCES 2019
JANUARY
FROM (85 YEARS OLD) EX NURSE:
"Fantastic! Must be shared not buried in Burry Port. Get local councillors to see it, it was mind bending."


MARCH
FROM A SCHOOL IN WEST WALES, HEAD OF PSYCHOLOGY:
"Two months later, they are still talking about the performance and Mike himself. Highly recommend and looking forward to our next cohort of students to see the play too."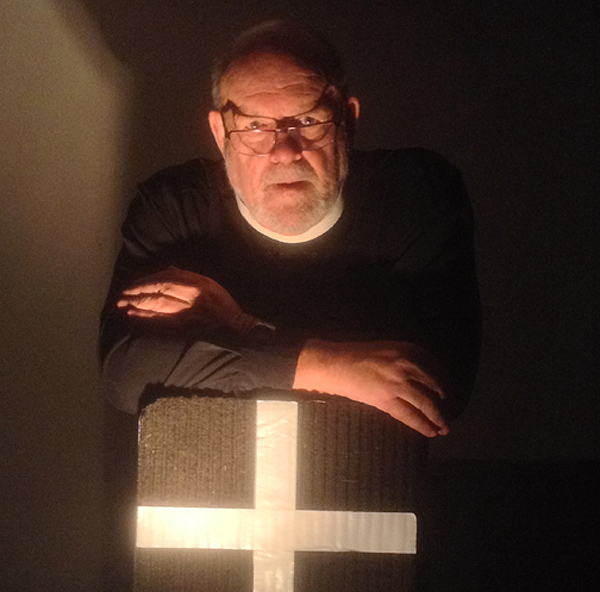 Synopsis:
Jack Rees is finally going it alone. After successfully overcoming an entirely Welsh childhood and making a name for himself in the theatre, Jack is presenting his one-man show. The trials and triumphs of an actor's career are mingled with improvisations on reality that show everyday life making more demands on Jack's talents than any Shakespearean role.

Wickedly funny, passionate and vulnerable, Jack gives his own inimitable commentary on performances and pantomimes, agents and of course auditions. In the process his marriage, his family and his mother's unexpected sense of humour are also revealed by the same keen wit. Jack acts, sings and talks his way from a "drizzle grey" Welsh town to the National Theatre, from a pub roof in Coventry to a provincial pantomime and on into an increasingly unmanageable life. Tragically comic and lovingly lyrical, The Audition explores one man's life his loves, his fears, his passions and his work. Jack has come a long way to be here tonight, now we can share a little of his journey in this exciting new piece of theatre specially created for actor Mike Hayward.


More Information (click on PDF links below)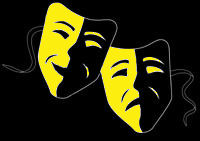 PREVIEWS/REVIEWS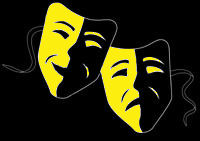 EDUCATIONAL REVIEWS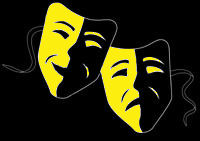 HEALTH AND SOCIAL EDUCATION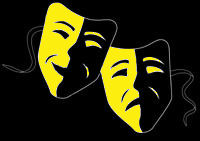 A.L.KENNEDY WEBSITE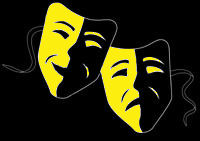 PDF POSTER

If you'd like to chat about any of the above or would like to know about any future performances feel free to call or text me on 07866 626 257.